The secret behind living long and staying fit is to say goodbye to Belly Fat! Extra weight around your waistline makes you feel under-confident and lead to health issues like heart disease and diabetes. Everyone wants to shed belly fat as quickly as possible.
It is obvious you can shed your belly fat in 10 minutes, but on the other hand, you can definitely shed those extra kilos by maintaining a healthy lifestyle and incorporating physical activities too.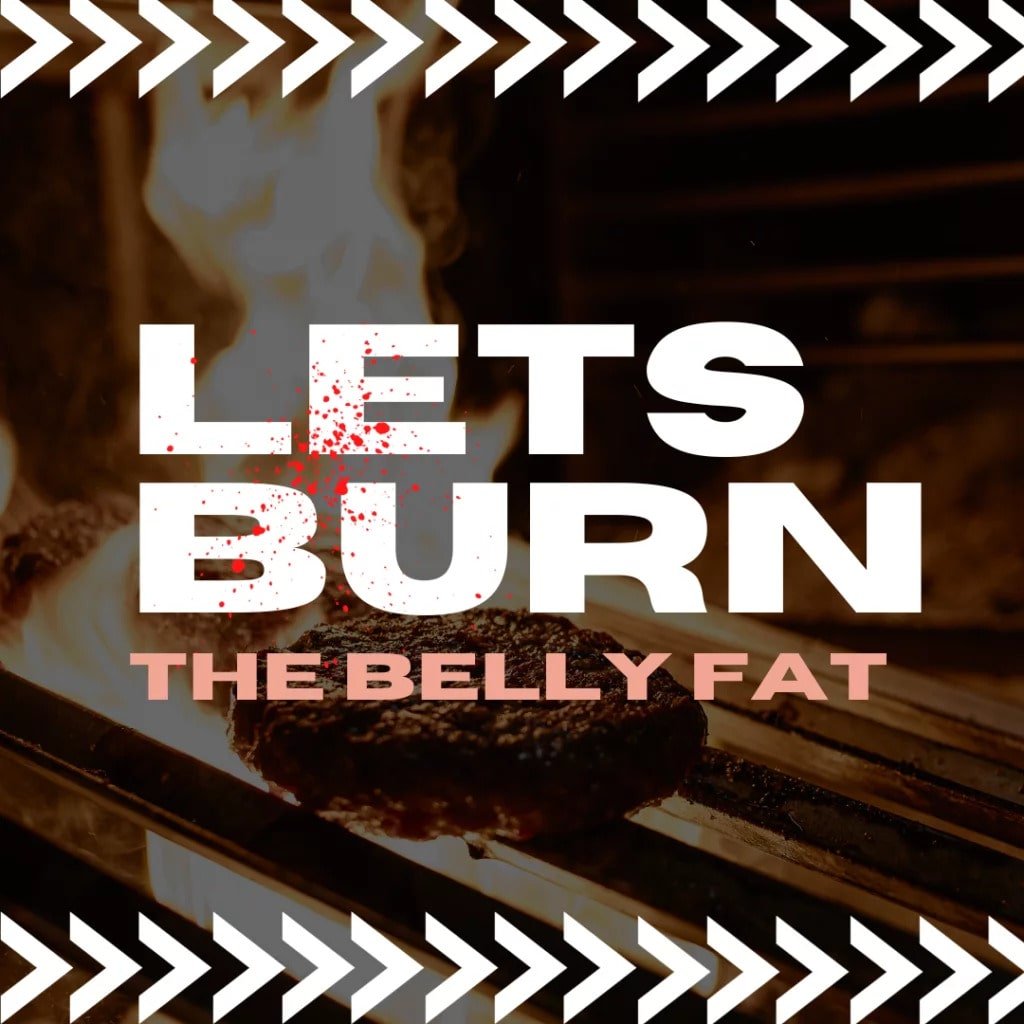 Are you healthy or not? Let's check!
BMI is a tool to measure your weight, based on your height, and weight.
Hope you know your height and weight to calculate your BMI: https://www.calculator.net/bmi-calculator.html
Here are ways in which you can lose your belly fat in 10 minutes.
A. Eat proper and healthy food
Food that is rich in fiber and an excellent source of weight loss. Fibrous food helps you to cube your hunger and shed your belly fat too. Eating healthy and Fibrous food keeps you full and helps you with proper digestion. Eating healthy keeps you away from health issues like diabetes, cancer, and high blood pressure.
Food that is high in fiber, which helps to maintain your health:
– Apples
– Green beans
– Broccoli
– Sweet potato
– Beans
– Raspberries
B. No Eating Before Sleeping
Eating before bedtime is definitely a NO. Confusing right? Everyone enjoys eating midnight snacks while watching a movie. But it is definitely not a good habit.
Midnight snacking can be a cause of bloating and indigestion. Bloating helps to accumulate fat in your waistline.
C. Avoid Processed Foods
Processed foods contain a high level of sugar, sodium, and fat which is definitely not a healthy habit to pick up. These food articles are low in nutritional value and have no health benefits apart from gaining belly fat.
Processed food is tasty and delicious, but not nutritious and definitely consumed in huge quantities and has a bad impact on your health in the long run.
D. Physical Movements is Necessary
Physical activity combined with a properly balanced diet helps in losing your belly fat quickly. Let us burn calories and reduce the risk of diseases.
10 Best activities that will help you to lose weight and belly fat
– Bur-pees.
– Mountain climbers
– Russian twist
– Plank
– Yoga
– Walking, Running, Jogging
– Lunge to press
– Leg raises
This is a 10-minute workout that is focused on the belly. We have 10 moves, 40 seconds of work followed by 20 seconds of rest. We are going to be using exercises to tighten the abdominal muscles. These exercises will work the upper abs, lower abs, and obliques. Watch this video and get started
Tips : Sweat just for 10 minutes daily to lose belly fat and flatten your tummy with determination and you will definitely reduce your belly fat
Do's and Don'ts: things to do to lose belly fats
Do's
1. 150 minutes of physical activity a week
2. Aim to lose 1 kg per week
3. Read food labels before buying the product and also check the calories intake.
4. Cut down on sugary drinks. Always choose water, coconut water and lemon juice.
5. Cut down on food articles with high sugar and fat levels.
6. Always prepare your diet plan under the guidance of a dietitian.
Don't
1. Never lose weight suddenly, always follow a balanced diet plan for a continuous weight loss journey.
2. Avoid unhealthy stockings of food like cakes, chocolate, chips, chips,
3. Never skip a meal. It won't help you lose belly fat or weight.
4. Your food plate should be eaten rather than opting for junk food.
You want to reduce your belly fat in 10 minutes. Here are dietary tips for a flat tummy.
– eat protein-rich food
– lower the intake of sodium, salt and sugar
– drink plenty of water.
– eat small, but eat frequently
– don't starve yourself.
– cut down on alcohol and processed food.
– learn to cope with stress
– continue with your physical activity- a proper 8 hours' sleep
Learn how to lose belly fat and reduce belly fat to lose weight fast with this weight-loss diet plan! Watch this video and follow!
Trick and Tip to be Smart to Lose Belly Fat in 10 minutes without Dieting
1. Eat More Veggie – eat 3 veggies in your lunch and dinner instead of one and this will help you to eat healthy and more. Your evening snack should be 1 bowl of fruit! Both veggies and fruits have high fiber content which will keep you full throughout the day
2. Drink Soup to shed fat – drinking soup helps you shed the fat in your belly area. Always start your meal with soup it helps to curb your appetite
3. Cut out sugar and sip smartly – Replace all the sugary drinks with water or natural drinks like coconut water. Cutting down on sugary drinks will make you avoid 10 teaspoons of sugar daily.
4. Use tall and tin glass for Juices – use tall and thin glass rather than wide and tumbler to cut liquid calories and weight too. with the help of thin glass, you will cut down 30-40% of juice and soda-based drinks.
5. Sip more Green Tea – drinking green tea is the best and most effective weight loss strategy. Green tea is a kind of refreshing drink without any calories.
6. Chew Mint Gum – chewing gum with a string flavor, especially post-post-dinner, mindless snacking is a good way to curb your hunger.
7. Use small sizes of Dishes – this will help you to lose 200 calories on a daily basis. By using small dishes you will serve less food and drink more water
8. Go Vegetarian More Often – Always opt for vegetarian food options compared to non-vegetarian food at least thrice a week.
Burn 100 calories More by
Walk 1 mile, about 20 minutes.
Pull weeds or plant flowers for 20 minutes.
Mow the lawn for 20 minutes.
Clean house for 30 minutes.
Jog for 10 minutes.
While you can't lose belly fat in 10 minutes, The above-mentioned process will help you to lose weight and keep you healthy. Physical activity and a balanced diet will help to maintain your healthy weight and lose belly fat.